Plan a family vacation that will stay with you for the rest of your life when you head out to the Grand Canyon National Park this spring.  The Grand Canyon is a must-see for anyone and features breathtaking views, guided tours, and excellent camping opportunities.  So, start planning your escape in one of the 2021 Dutchmen Astoria fifth wheels on sale at Shaw RV today.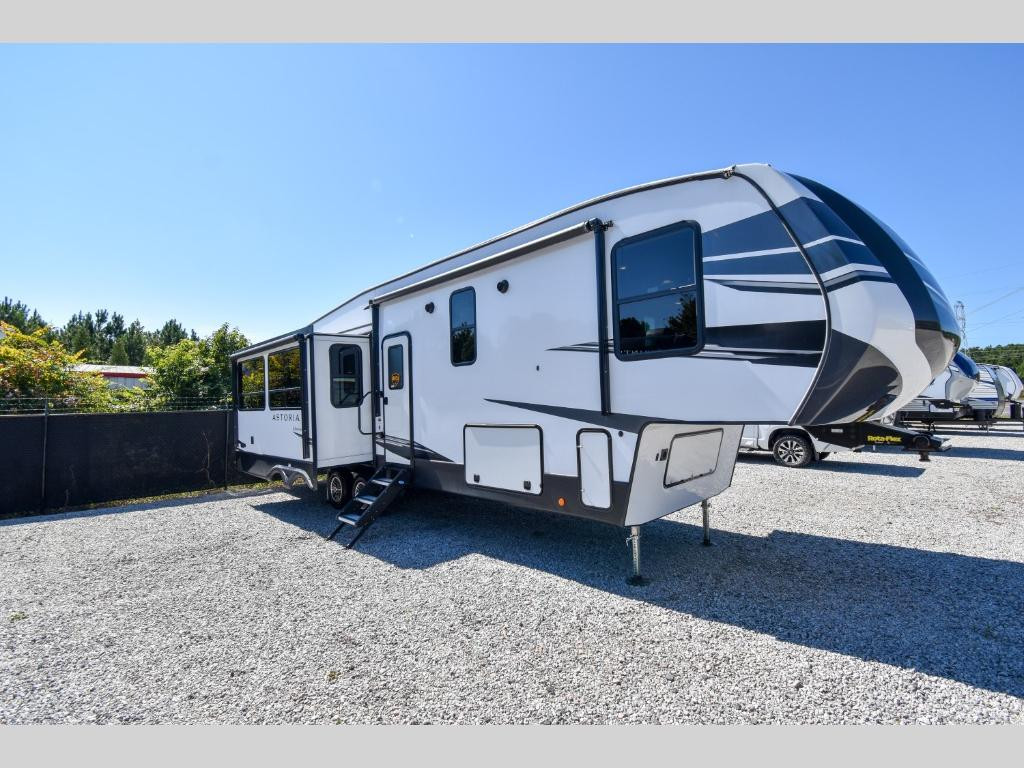 Places to Stay
If you are planning to visit before the end of spring, you'll want to stay on the South Rim of the canyon at Trailer Village.  This campground offer full-hookups and beautiful views.  After the weather improves around May, the North Rim Campground opens for reservations, as well.  Additionally, if you want a unique experience, plan a day hike or mule ride into the canyon and stay at the Phantom Ranch!
Sites to See
No matter where you stop along the expanse of the Grand Canyon, you'll find absolutely stunning sights that will stick with you forever.  Places like Horseshoe Bend are renowned for their vivid colors of rock and the bright blues and greens of the water below.  Plan a day drive along the Hermit Road and follow seven miles of the canyon's rim near the Grand Canyon Village on the South Rim.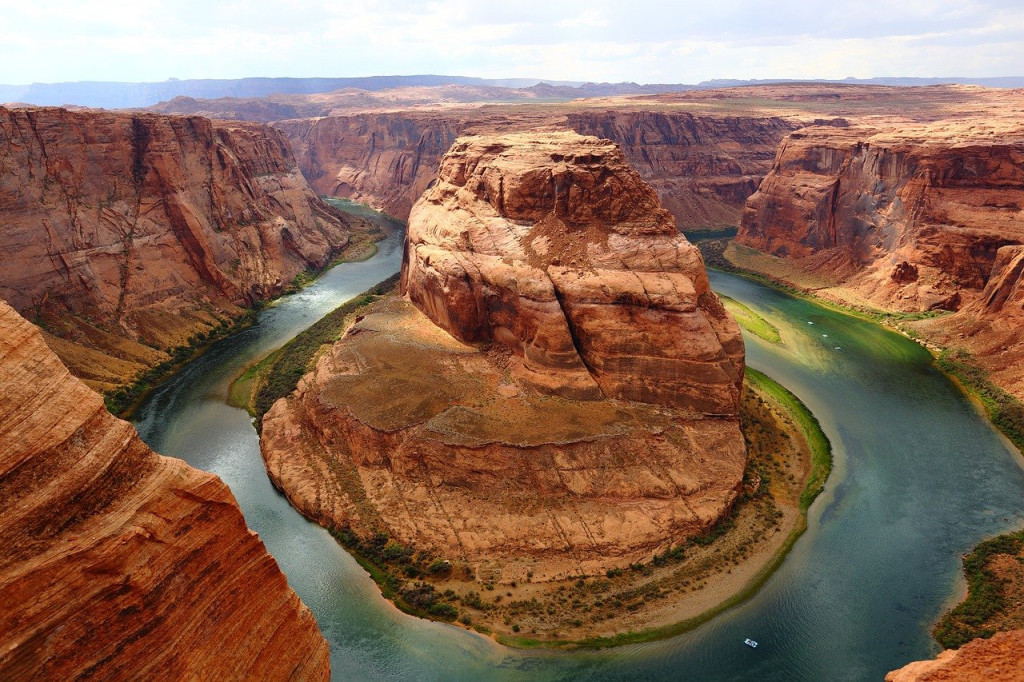 Activities
There is no limit to the activities you and your family can enjoy during your stay at the Grand Canyon National Park.  You can hike hundreds of trails around the area, book guided mule rides into the canyon itself, and even take rafting tours along the river.  Additionally, there are plenty of landmarks nearby with rich histories that you can dive into during your stay.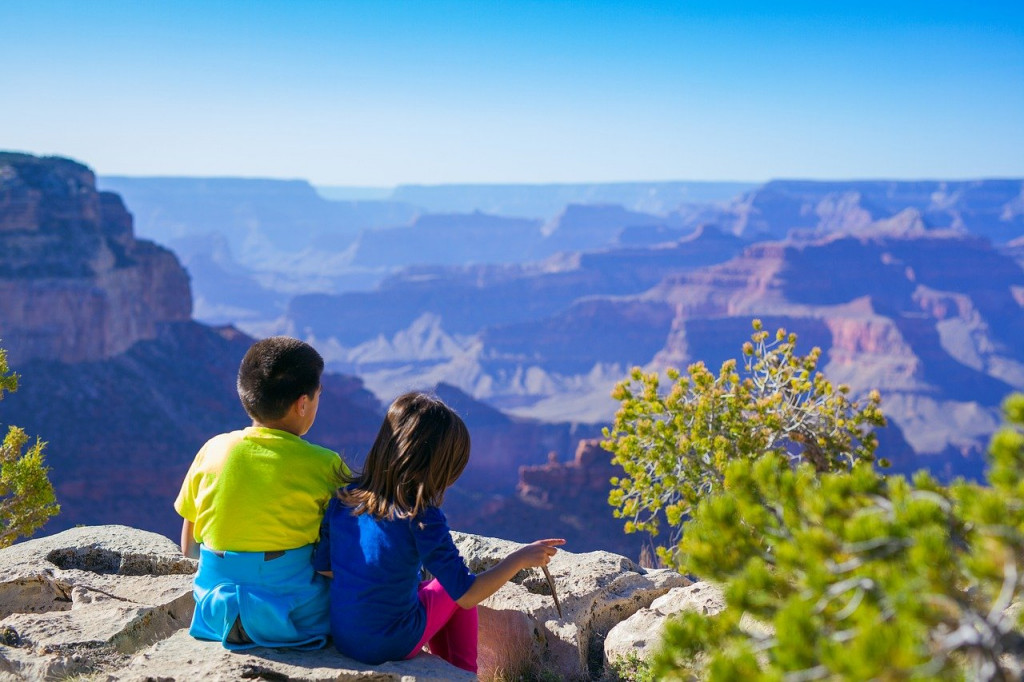 Plan your spring adventure in a place that will take your breath away!  Contact us for more information on the RVs for sale at Shaw RV today!