Shop Our
Featured RVs
Platinum Rear Living w/ King Master!

MSRP:

$89,850

SAVE:

$30,567

ON SALE:

$59,283

Payments from:

$413 /mo.

Rear Kitchen & Luxury King Bedroom

MSRP:

$122,400

SAVE:

$45,683

ON SALE:

$76,717

Payments from:

$535 /mo.

King Master w/ Huge Bath!

MSRP:

$133,166

SAVE:

$49,073

ON SALE:

$84,093

Payments from:

$586 /mo.

Party Deck, 1.5 Baths & 14' 6" Garage!

MSRP:

$152,221

SAVE:

$43,482

ON SALE:

$108,739

1 1/2 Bath, King Master, Party Deck!

MSRP:

$152,476

SAVE:

$43,309

ON SALE:

$109,167

MSRP:

$38,212

SAVE:

$11,736

ON SALE:

$26,476

Payments from:

$214 /mo.

Rear Entertainment w/ Slide

MSRP:

$48,887

SAVE:

$16,334

ON SALE:

$32,553

Payments from:

$263 /mo.

Bunkhouse w/ Pivot Furniture and Solar Flex

MSRP:

$46,247

SAVE:

$12,814

ON SALE:

$33,433

Payments from:

$270 /mo.

Clean Yamaha Sport Boat!

LIST:

$77,880

SAVE:

$5,925

ON SALE:

$71,955

Payments from:

$502 /mo.

Wake Boat!

LIST:

$22,795

SAVE:

$820

ON SALE:

$21,975

Payments from:

$203 /mo.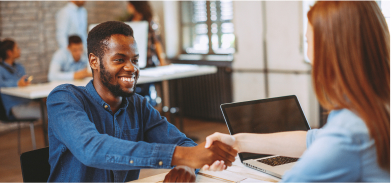 Financing
Home of the best RV Finance team! Ask about low rates & low payments with no hidden fees.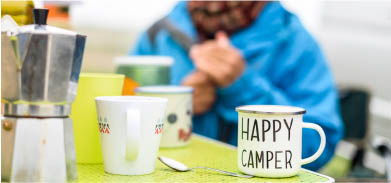 RV Parts & Accessories
Thousands of parts in stock & next-day delivery on thousands more!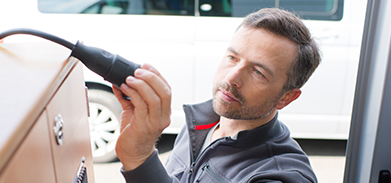 RV Service
Our certified technicians are equipped to repair and maintain all types of towable RVs. 
#1 RV Dealer in NC
for some of the Best Brands on the market


The best customer treatment around
We weren't just another sale to them. When my husband and I left the lot, we felt good about out buying experience. We drove 2 hours to Shaw RV and left a satisfied customer. We will come back when it comes time to upgrade.
WELCOME TO SHAW RV OF RALEIGH AND ASHEBORO | NEW AND USED CAMPERS
Shaw RV - Home of REAL. FAMILY. FUN. Create Memories that Last Forever with one of these amazing campers at incredibly low prices! Offering NEW & used travel trailers and fifth wheels of all sizes - We'll help you find "The One!" - Our 5 Star RV Finance Team is the BEST because they Make it Easy!  If you are looking for an awesome RV at the lowest price, you absolutely need to check out all of the new and used RVs that we have for sale here at Shaw RV. Whether you are looking for a quality travel trailer for sale, a luxurious fifth wheel for sale, or a versatile toy hauler for sale; we have you covered!  Simply come see us or fill out your application on this site. *After your purchase, we won't leave you hanging.*
We are here to be your one-stop-shop for everything you will need to make the most out of any RV trip. Our Service and Parts departments will help maximize your Camping Experience and keep your season bright and full of adventures. We are proud to service the entire Raleigh and Asheboro areas, so contact us today to make an appointment or ask any questions you might have about our amazing inventory of new and used RVs for sale in North Carolina!