Find an incredible travel destination that will allow you to explore unforgettable desert landscapes. Visit Organ Pipe Cactus National Monument in Arizona this winter. You'll be amazed at the beauty of this incredible travel destination is hiding. Learn more below.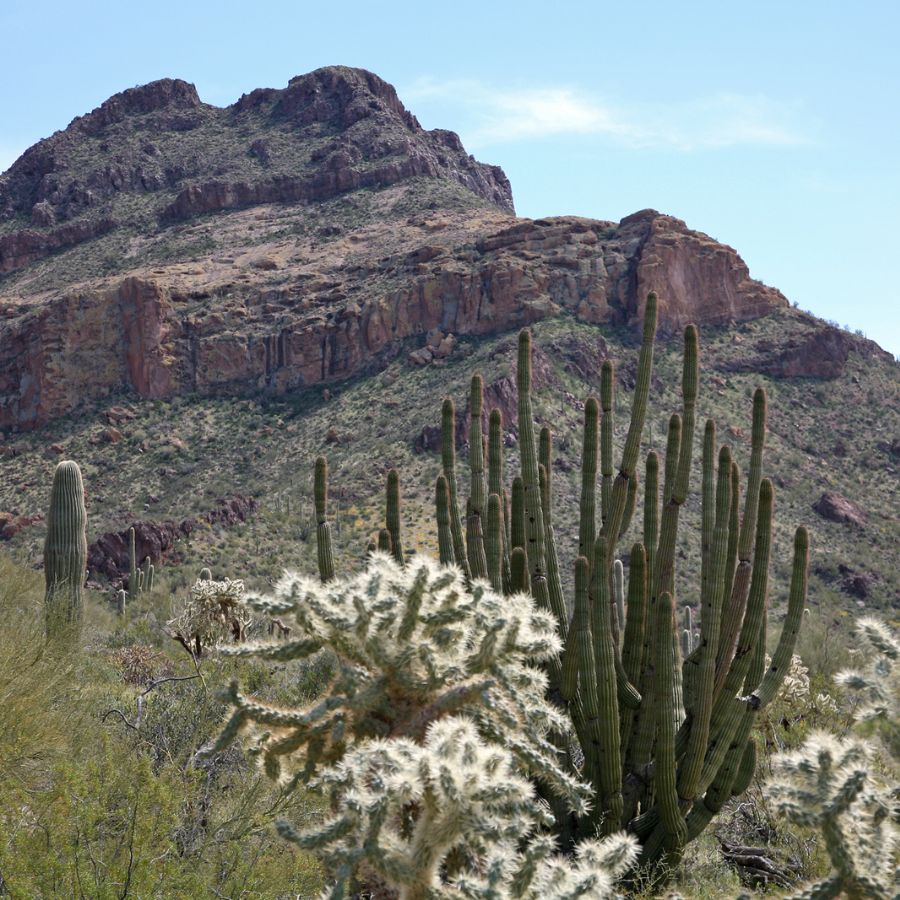 About the Sonoran Desert
The Organ Pipe Cactus Monument is an International Biosphere Reserve that has been a protected area since 1937. It features over 31 species of cactus in an environment that is highly protected so that the cacti can thrive. This preserved area is an essential part of studying the impact of humans on desert environments. The park is also one of the nation's "dark sky" destinations, so it's an excellent place to get a view of the sky like never before.
Where to Stay
There are many campgrounds around the park that will allow you to get comfortable while enjoying your time at the Organ Pipe Cactus Monument. Two of our favorites include the Twin Peaks Campground and the Alamo Canyon Campground. Both of these places at the perfect place to kick back and relax when you're not exploring the desert.
Reasons to Visit
There are a ton of reasons to add this unique destination to your bucket list. If you've never visited the desert before, this travel destination is an excellent way to experience the beauty of the desert. There are ranger-led tours, beautiful walking trails, and so much more. Learn about the local wildlife and fauna of the Sonoran Desert during your stay.
Contact us at Shaw RV to find the perfect RV to get you to any of your dream destinations.