Head to Glacier National Park this fall if you are craving breathtaking views with incredible hiking opportunities and more. This fantastic travel destination features some of the most beautiful landscapes in our country, and you can catch glimpses of the local wildlife throughout the park. Learn more about this destination today.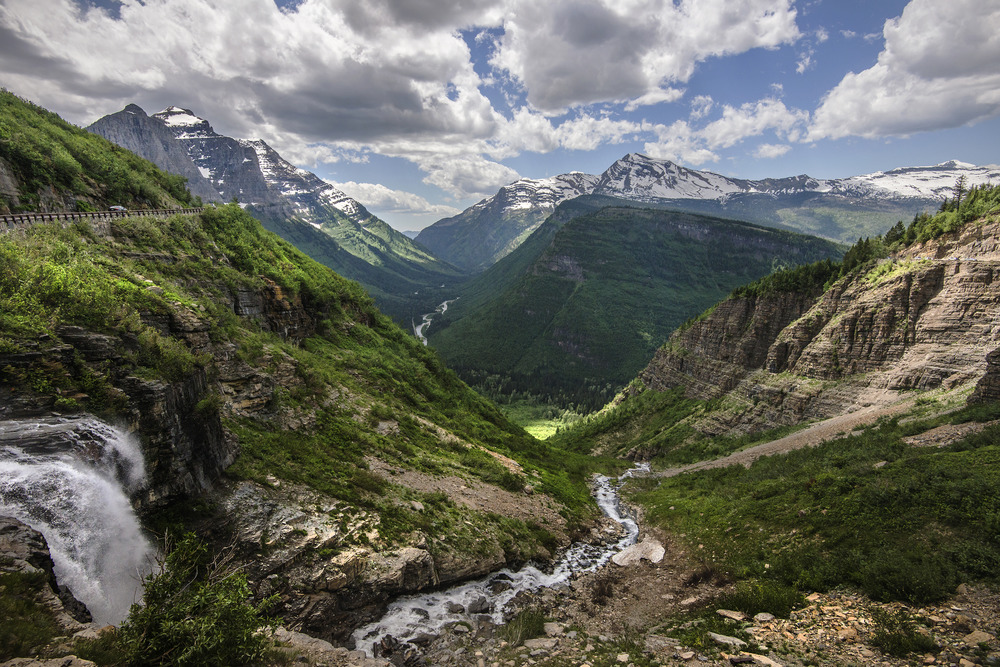 Where to Stay
Staying in the park is easy whether you're looking to book a full hookup site for your RV or plan to do some backcountry camping during your stay. The campground rates vary depending on the season and availability. Although a number of the campground are not open in 2021, there are plenty more that are built to accommodate your needs. Be sure to call ahead of time to book your stay.
Things to Do
Whether you're looking to do some hiking or sit back and watch the local wildlife, Glacier National Park is the place to go! You'll have ample opportunities to witness wildlife like moose, bald eagles, bighorn sheep, and so many more. There are guided tours, including rafting, hiking, and horseback riding tours that will give you a unique look at the park. You can also learn about the local archeological sites and dive into the rich history of the area.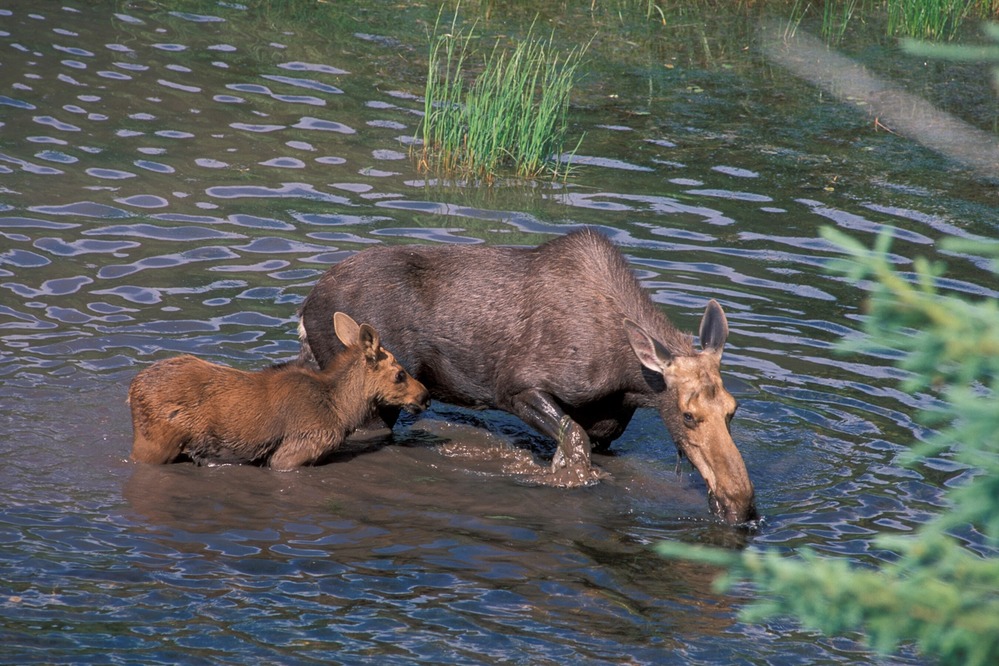 About the Park
At its founding in 1910, there were over 100 glaciers within the park. Today, there are only a quarter of those glaciers left. There are ranger-led tours throughout the park that will offer you a unique view of the park's history and its namesake. Additionally, you can learn more about the people who once called this land home and how the NPS is working to preserve the history of the land.
Don't wait to plan your next adventure; visit Glacier National Park this year and make memories that will last a lifetime. Find your next family RV today when you show the new RVs for sale at Shaw RV. Contact us to order.