Are you looking for the perfect travel destination to spend this Halloween? Check out these excellent road trip travel destinations where you can get a good spook while traveling the country. If you need an RV to help you get to these creepy destinations, take a look at the frighteningly low prices for new RVs at Shaw RV!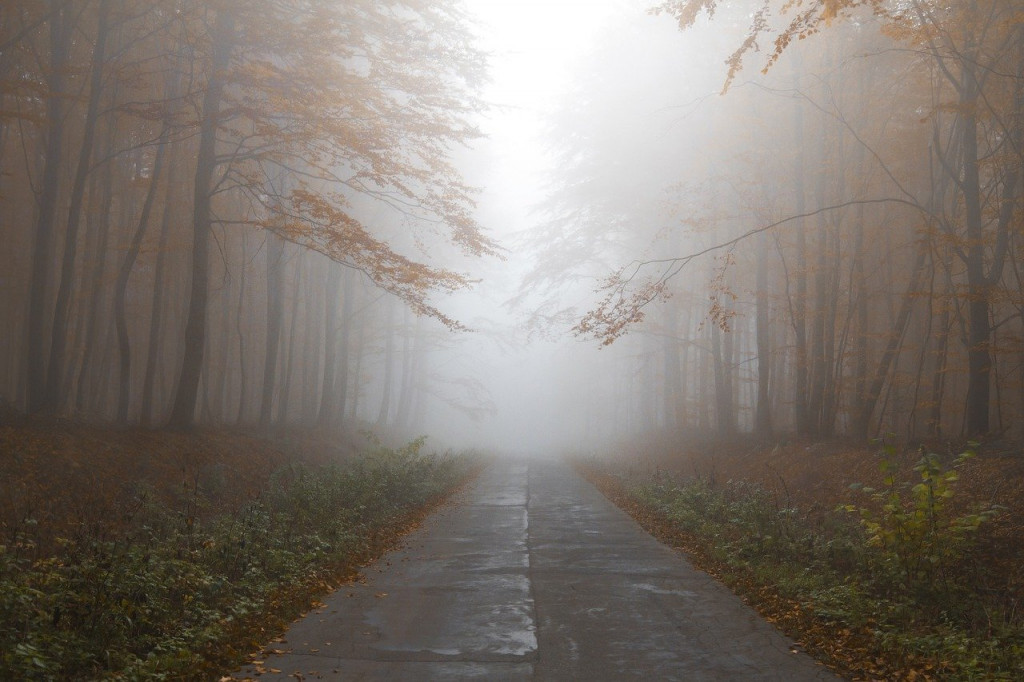 Salem, MA
With such a detailed and troubled history, it's no wonder that Salem, Massachusetts, is at the top of this list. After the Salem witch trials, the town has always been a place of mystery and suspicion for tourists. Take a trip to visit the famous cemeteries, haunted houses, and more all throughout the city.
Places to Visit:
Old Burying Point Cemetery
The Witch House/Corwin House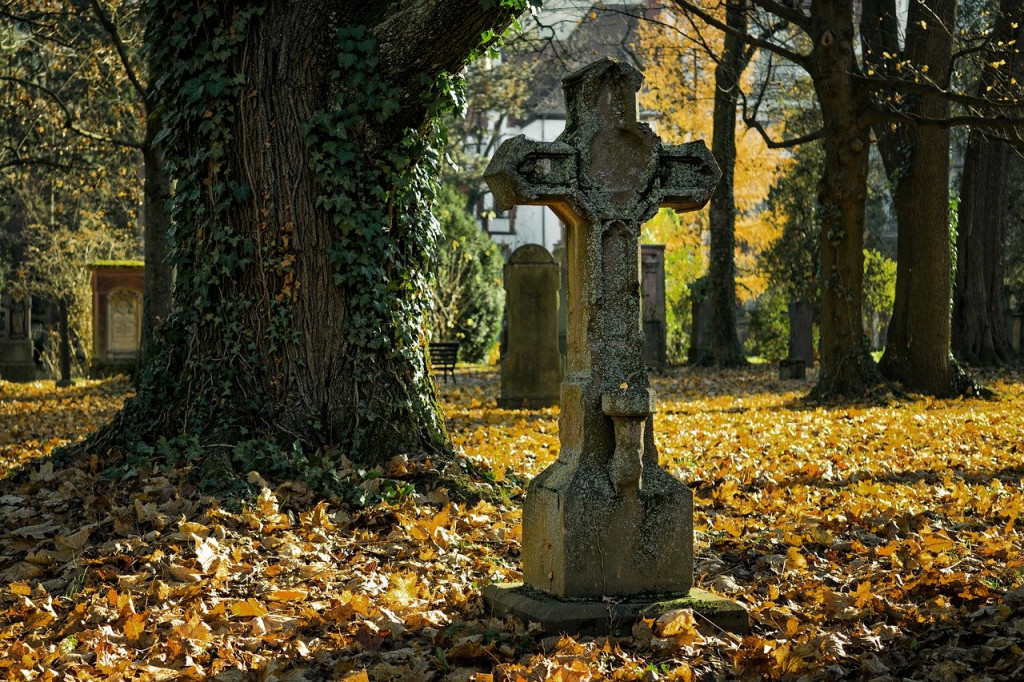 Bonaventure Cemetery, GA
During the day, this cemetery in Georgia is a beautiful, winding maze of gravestones telling tales of loss and tragedy. At night, there are claims that this same tranquil destination is patrolled by a mysterious pack of dogs and a little girl. If you plan to take a trip to this spooky destination, be sure to leave before nightfall!
New Orleans, LA
Another destination that is known for being haunted is the city of New Orleans. There are hundreds, if not thousands, of rumors and tall tales about this city and the ghosts that supposedly haunt many of its buildings and homes. Do you dare to step inside some of the oldest haunted places in the country? If so, plan your trip down south and visit some of these creepy destinations.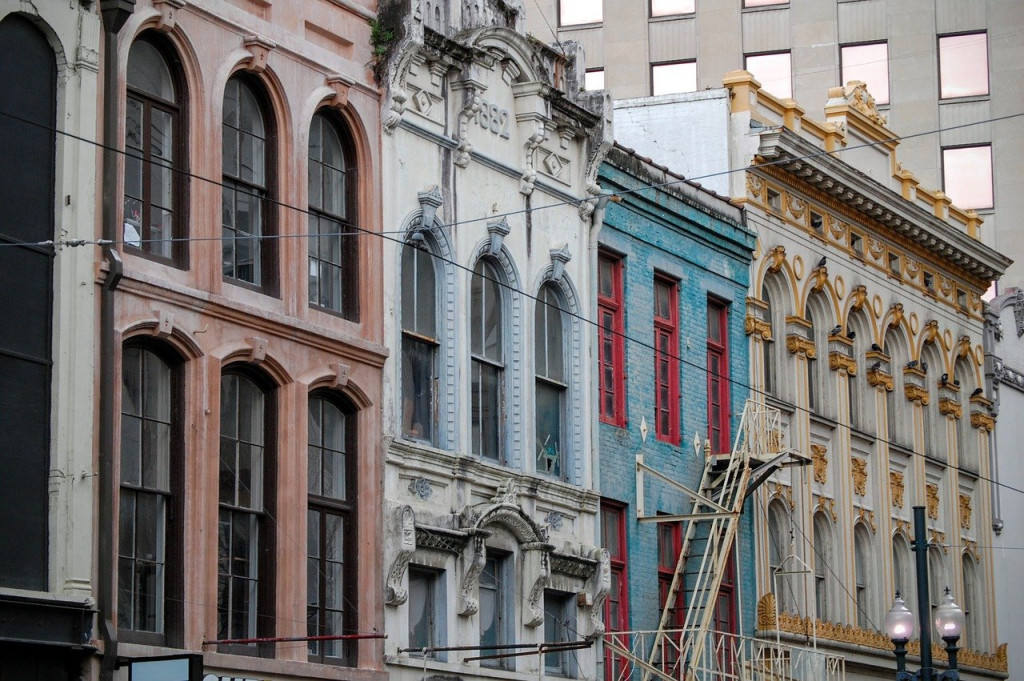 Key West, FL
Despite being a great summer vacation spot with plenty of seafood, sand, and sun, Key West, FL, has a dark history dating back to the Civil War that leads many locals to call it the most haunted place in the USA. Plan a visit to the East Martello Museum, where you can see the creepy doll on display. Can you get a picture of him?
More Places to Visit:
Audubon House
Fort Zachary Taylor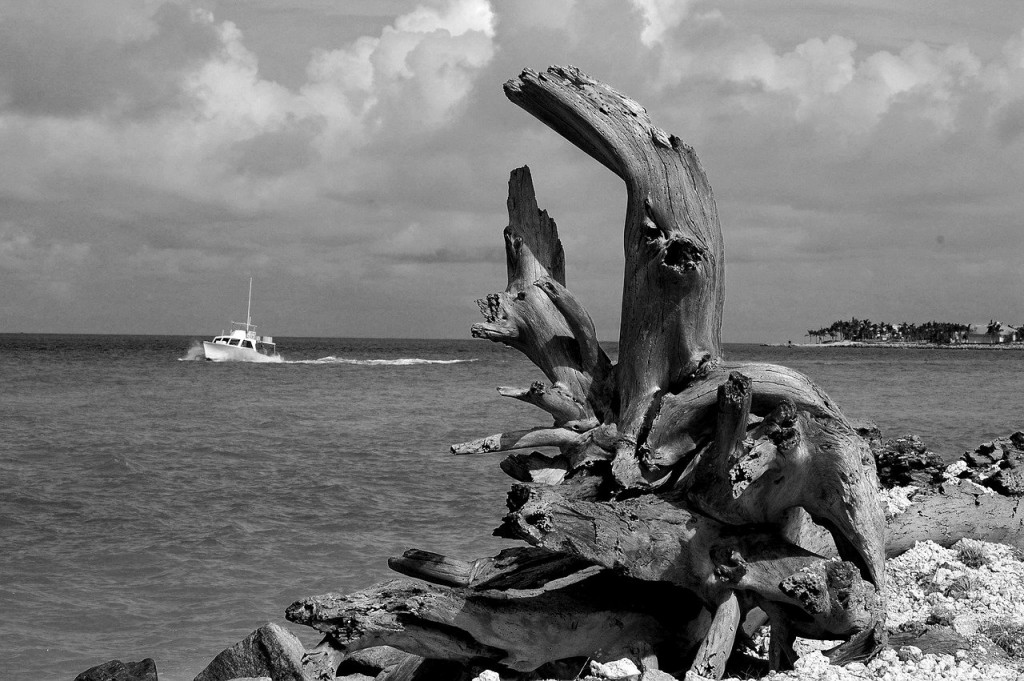 Contact us today to find the perfect RV to take you on this haunted adventure!