If you just got a great deal on one of the Dutchmen Astoria fifth wheels for sale at Shaw RV, then it's time to protect your investment and winterize your RV.  At Shaw RV, we know that maintaining and caring for your RV can seem overwhelming sometimes.  That's why we are offering an RV Winterization class this year to help you prepare for the cold.  Learn more RV tips about how to winterize your RV and why it is so important below.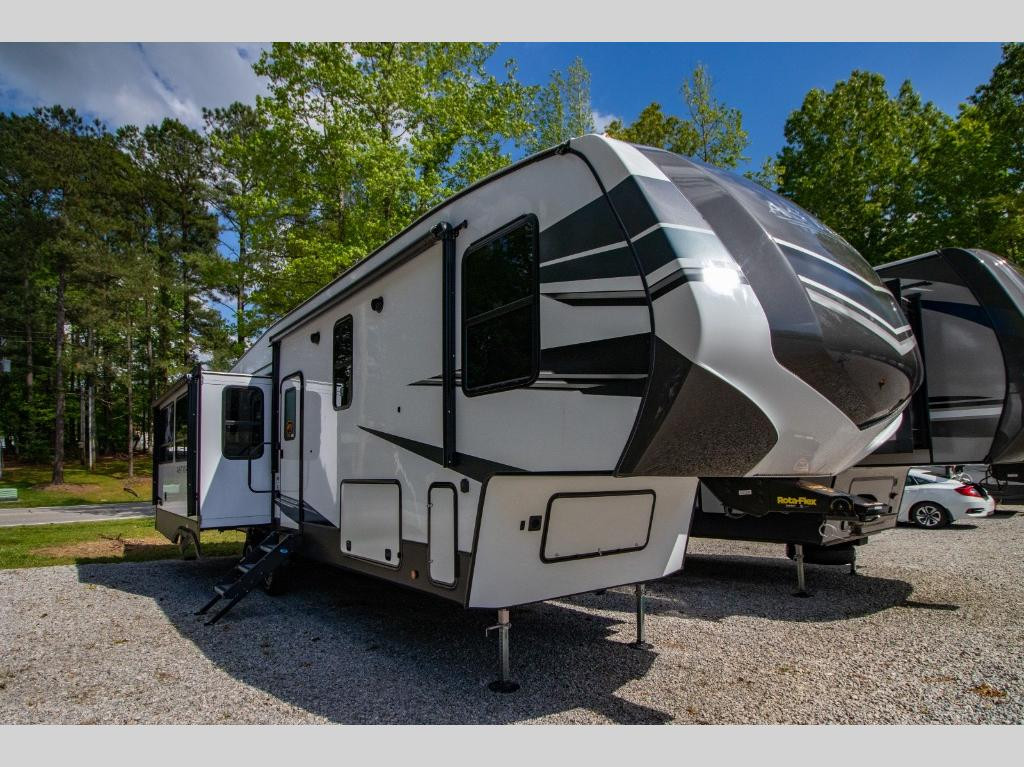 Why Should I Winterize?
If you are new to RV ownership, you may be wondering what all the fuss is over winterization. The truth is, most RVs are not made to be used in freezing conditions, and once the temperatures drop below zero, any water left in your RV's plumbing system or hot water heater can freeze, causing catastrophic damage. The best way to protect your RV during the winter months is through winterization.
Schedule a Service
Most RV dealers have service departments that specialize in winterizing RVs.  If you are in need of a quick and thorough winterization, book an appointment at Shaw RV today.  We'll ensure your entire system is cleared of water and adequately prepared for the freezing months.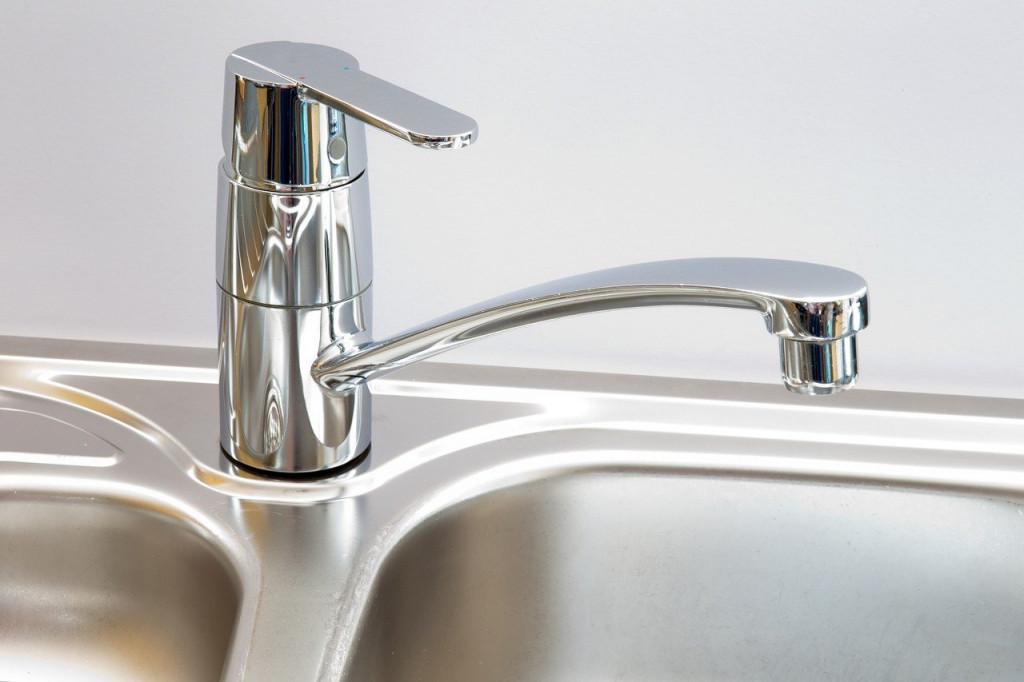 Winterization Classes
Maybe you're more of the DIY type, and you're looking to learn how to winterize your RV.  If so, Shaw RV offers classes for RV winterization so that you can take the care of your RV into your own hands.  We'll have experienced professionals walk you through the process of clearing your system, filling it with antifreeze, and any other details needed to keep your RV protected and running smoothly for years to come.
Coupons
Right now, you can save big on some of our most popular maintenance and services at Shaw RV.  We have exclusive coupons available for slide out and jack maintenance, water heater inspections, and more!  Browse our coupons and book an appointment today!
Don't let this winter sneak up on you!  Get your RV in for winterization before it is too late! Contact us today.